I got tired of my Default blogger layout so I searched for nice backgrounds for my blog and I came across the following blogs.
simply chic blogs
simply blog it backgrounds
I love their backgrounds! I wish I was still as creative like them... here are samples of their back grounds
Simply Blog It:
Simply Chic: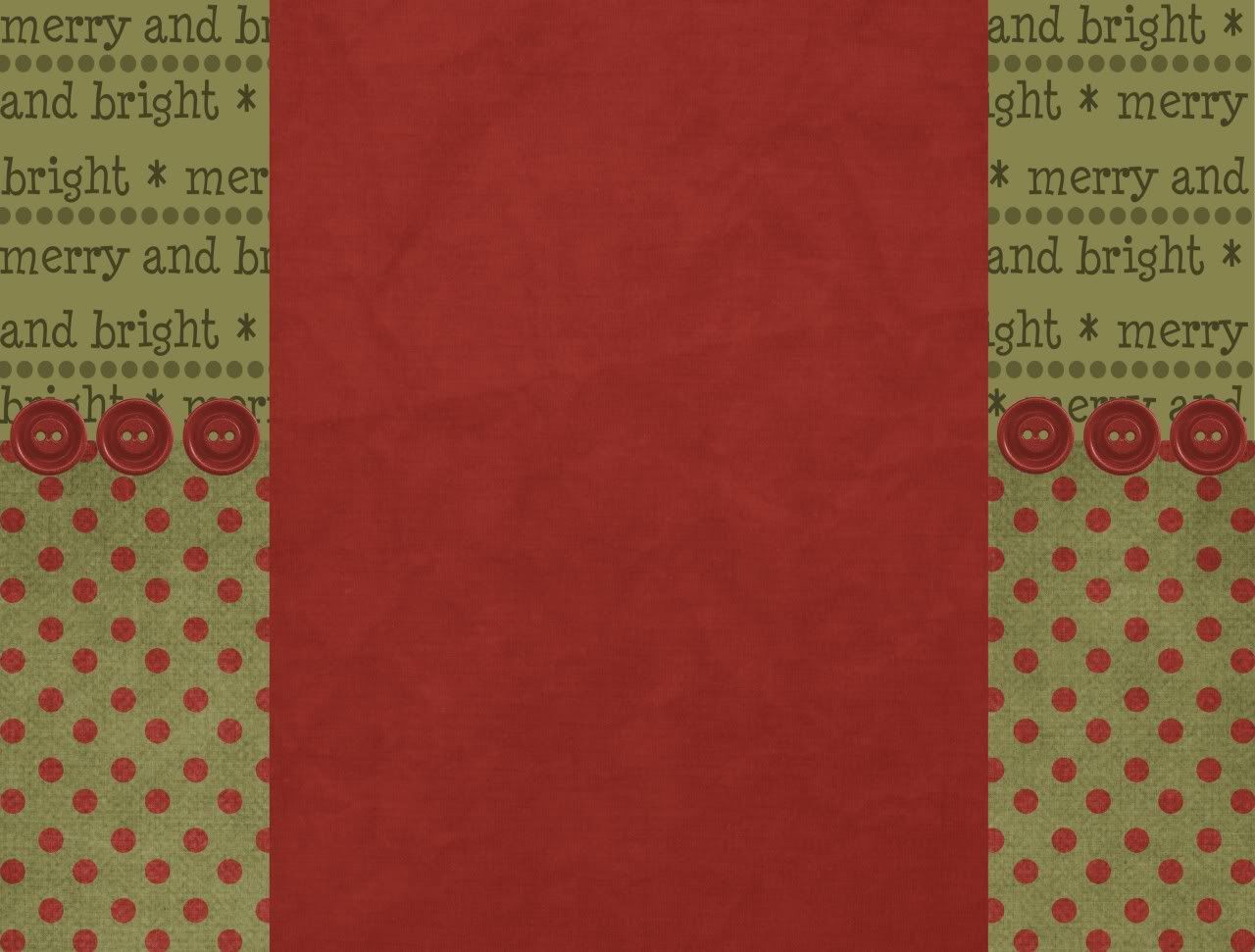 I changed my background to this: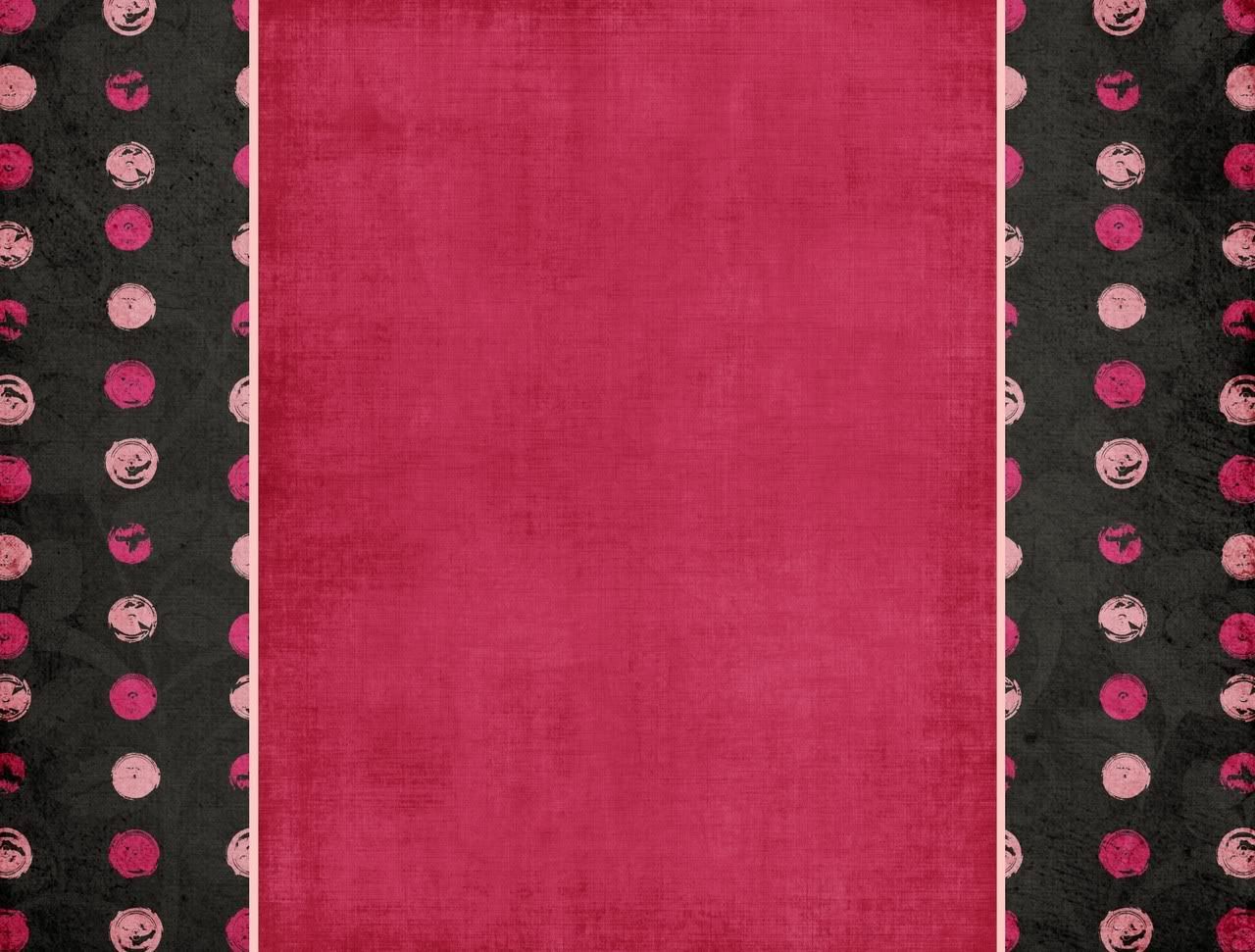 A background from simply chic.. but I copied the background to my photobucket account since I noticed the loading was a bit slow.

How's my new background?